This article is a continuation of the one I started about helping ADDers move beyond shame and fear. It's a three-step process from the framework I developed: Strengths. Superpower. Stepping Up. This article covers Superpower.
You could stop with the knowledge you gained from the <a href="https://liveinfocusedenergy.com/strength/">Strength</a> article.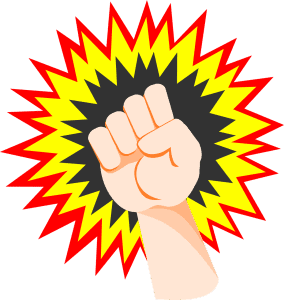 You would be good with that and living in your strengths. Living in your strengths is a great way to break out of your fears. But knowing your superpower makes you even stronger, so a good place to grow to next. You may have more than one, but let's focus, for now, on you recognizing your primary superpower.