Nobody wants to feel they are losing relevance
or losing their quality of life
with aches and pains, wrinkles, or forgetfulness.
Nobody wants to slip into decline, deterioration, or dementia.
Most people want to feel vibrant, engaged, relevant, and joyful.
To me, Longevity is a recipe of equal amounts of Life span, Health span, and Joy.
When you look at the words people use to describe their later years you can see it's something that people dread.
where's the gold in the so-called golden years?
older than dirt
ancient
one foot in the grave
senior moments
it's inevitable and unappealing.
The good news is that you don't have to feel this way — or be like that. You can change your mindset and your reality.
You can learn to enjoy your long life and see it as a blessing. There's the wisdom you've gained from experience and perspective, a sense of peace and calm, and tranquility that comes with a life well lived.
When you learn how to slow or even reverse the aging process, you will feel vibrant. You can say "I want to embrace my age and all that comes with it". You'll be glad you started taking care of your health when you did, and relish saying that you feel better now than you did five years ago.
In a recent survey, I asked readers to share with me what "vibrancy" means to them. Energy, motivation, and joie de vivre! They also said it means being fully alive and full of vigor, active, aware, bouncy, and renewed. They said that you can tell vibrant people by their enthusiasm for life, their get up and go, and their glow.
Does that sound like what you want? Do you want what you used to have — with the wisdom gained by your years of living? Do you want to feel engaged, joyful, and flexible — mentally and physically?
You can have a good quality of life when you learn to keep a flexible mindset and stay engaged with the elements of longevity.
Who's This Coaching For?
Younger People
People who want to live their long life with mental and physical flexibility and strength, all laced with joy.
Middle-Aged People
People who want to keep their level of mental and physical flexibility and strength, and regain their joy.
Older People
People who want to rebuild their mental and physical flexibility and strength, and amplify their joy.
It's for people in transition: retiring, moving, divorced, entering their >1 marriage, widowed, or "simply" changing. Transitions are smoother and easier when you are guided by a professional. It's for people who want to stay on top of their game.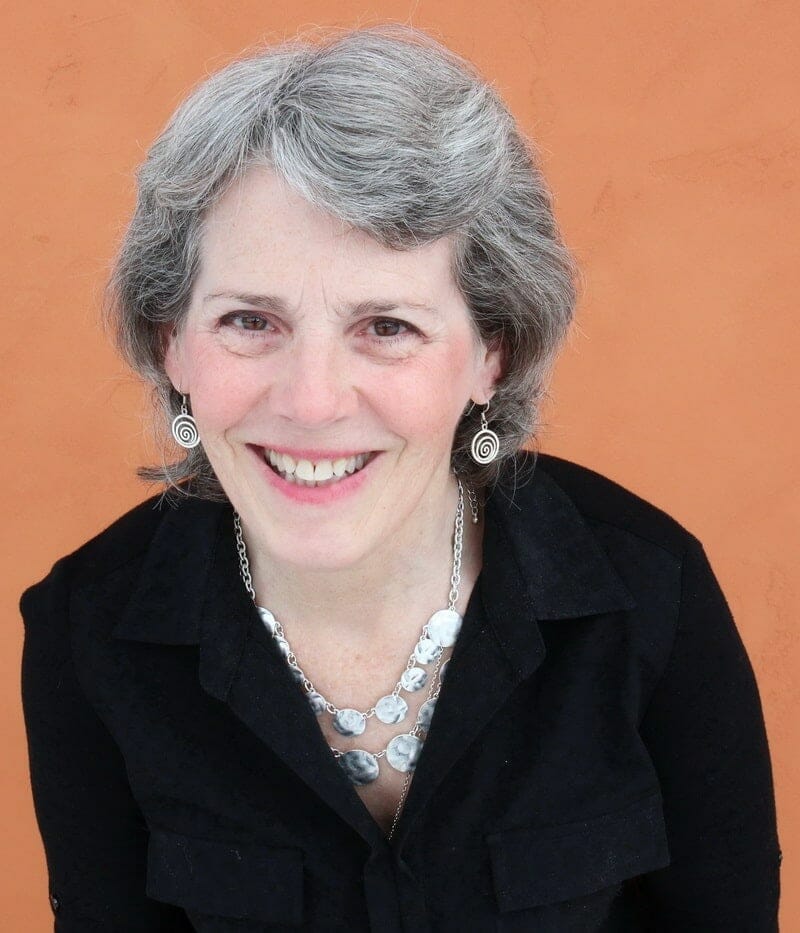 Hi there!
I'm Kit. I've been walking this Longevity path for a long time. The challenge has been determining what would help me stay healthy and vibrant for as long as I want. Science and medicine were telling me something different than I felt was true. I knew there had to be a way to stay vibrant.
My experience with vibrancy is probably different from yours. Through my years of coaching, I've come to realize that there is one common element all of my clients share. That element disguises itself in various ways, but when you look deep and get to the bottom of their issues, you find this one element. Purpose.
Purpose is at the bottom of their issues, in all of its different meanings. That is true for the B&B innkeepers, real estate clients, people ordered into mediation, coaching clientele, entrepreneurs — people of all ages and walks of life. Each situation has taught me about the different aspects of purpose, and how to clarify it.
I've been coaching for over 30 years, and have learned that finding purpose creates energy, and leads to vibrancy and a healthy life. I know the struggle with feeling lost and undirected because I've been there. I've experienced resistance. When I worked within my purpose, I had clarity and vibrancy. Here and there I fell into confusion when I ignored my purpose and allowed myself to be pulled off course. Realigning my actions with my purpose has always resulted in more energy, more satisfaction, and more vibrancy.
Along the way, I've learned that purpose, movement, and learning impact my level of vibrancy and energy. I've also come to understand what happens when people let ambivalence, peer pressure, and distractions take them off purpose. Or, worse, they let that happen because they don't understand what their purpose is: it's different for everyone. As I have worked my way through my issues, it has strengthened my coaching and understanding of my clients' issues.
You can benefit from adopting the right mindset with the tools I've developed. They help so many people change from that feeling of being stuck, immobilized, and frozen by life's challenges to the feeling of confidence, strength, and being able to take action.
I Want to Do the Same For You!
You're just a click away from changing how you approach your emotions that arise from uncomfortable situations and an "I can't" attitude, and more forward with clear purpose.
This Coaching Program Covers — as you need and desire:
discovering your why
defining your values
creating your foundation
taking responsibility
energy management
improving flow
embracing your purpose
Electives You Can Choose from:
introduction to biohacking
feelings and forgiveness
building community
setting boundaries
creating adaptability
finding routines
improving habits
transforming fear into confidence
your power statement
Here's how this will work:
Before We Start…
You'll complete a Strategy Session questionnaire.
We'll discuss the issues I see and you feel about what you answered, and design your Continuing Education Journey.
You decide how often we meet, how long between sessions, and how many sessions you want to start with.
Continuing Education has never been so flexible!
Every Session…
We'll meet for 60 minutes via Zoom.
We'll review the previous session's discussion then move into the current session's discussion.
Session notes and additional resources as appropriate will be emailed to you after each call.
L.I.F.E. One-on-One Coaching
Live with Purpose and Freedom
What My Clients Say About Working With Me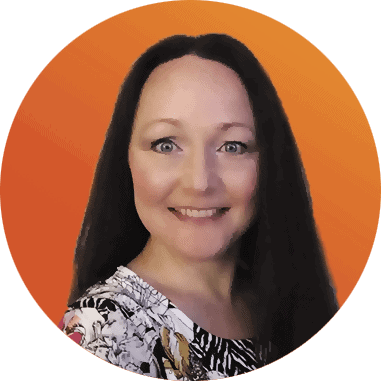 If you're thinking of taking the program, do it. Invest in yourself and your growth. Kit is really great at helping anyone to unleash their full potential.
—Eugina Jordan, VP Marketing – Massachusetts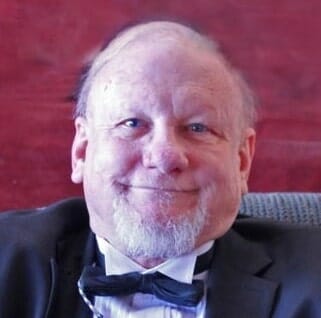 Welcome to the beginning of doing what you want to do. I feel that with the techniques, encouragement, and help I received, my changes are mine for life. My hope and advice for you: sign up, attend the sessions, do the work, and find the tools to begin changing your life for the better!
—M. George, Retired, Colorado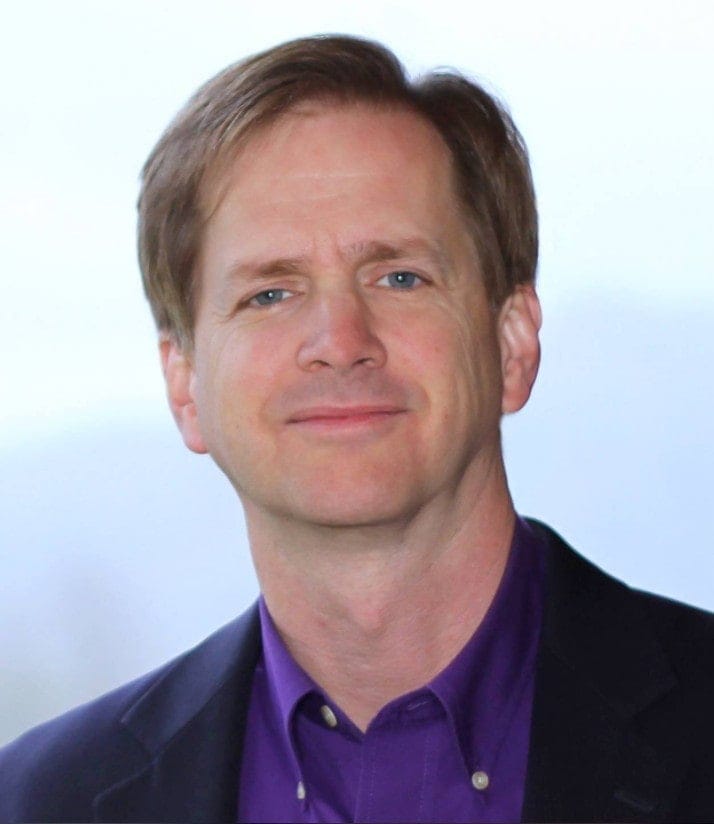 My primary benefit of this course was unexpected: a 10x improvement in productivity. Was that a fluke? No! I gained an increased awareness of where Fear holds me back in my life and business, and a framework for overcoming that fear. It turns out much of my procrastination was rooted in holding back due to various fears. By uncovering and addressing those fears with Kit's framework, I was able to move past them.
—Don Downs, RV Business Coach, North Carolina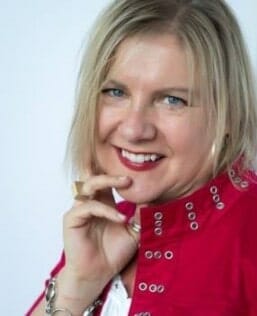 Kit provided a tool that not only made sense but also was easy to apply to my life immediately. During the course I applied the tools to various situations; they helped me more than the 20 sessions I spent with a psychologist to overcome some PTSD from a car accident. The tools have helped change my mindset to one of action vs staying stuck in fear.
—Rebecca Fuller, Intuitive Coach & Consultant – Alberta, Canada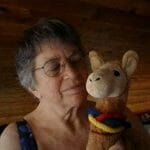 I've never been asked to answer so many questions about myself, my dreams, my stumbling blocks. I've always wanted to save the world. I now have ideas for places to focus my energy and talents where they might do the most good for the world and be the most fun for myself.
—Gloria Krusemeyer, System Analyst – Minnesota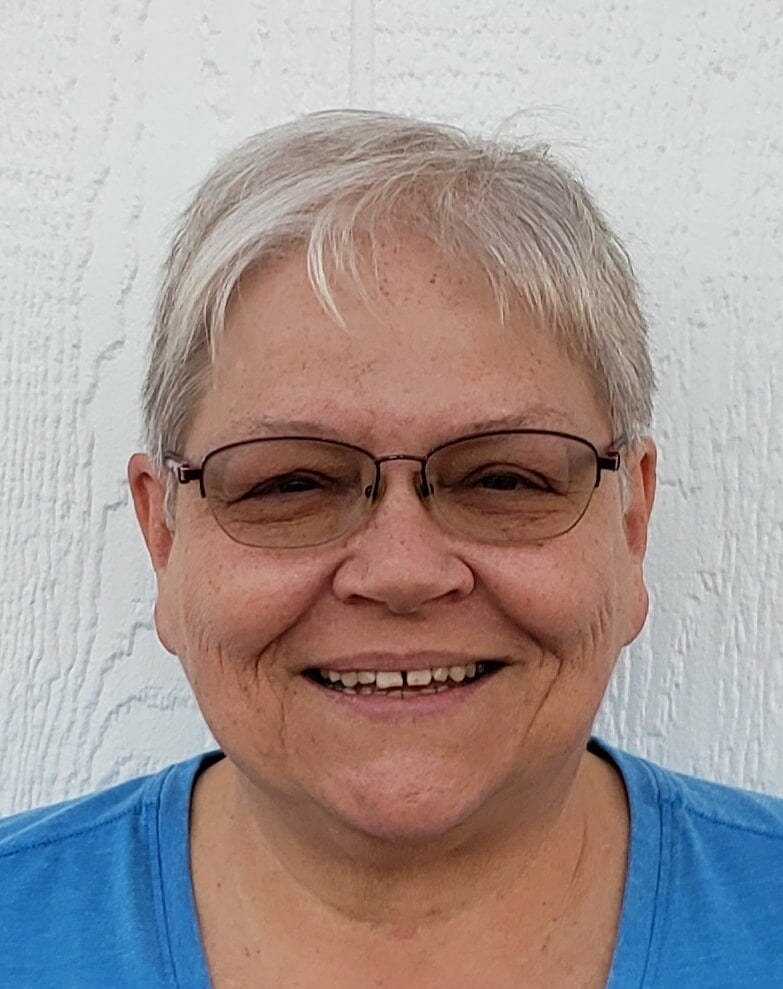 This class helped me see how many of my thinking patterns were holding me back — even sabotaging me — in my journey to be the best me that I can be. Plus, it gave me the tools to work through these challenges of change on a daily basis without being overwhelmed and giving up. Loved the interactions with the group!
—Marty Schafer, Virtual Assistant – Texas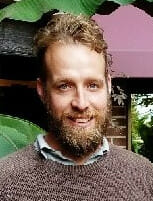 The program took me on a deep dive into thoughts and behaviours that were being dictated by fears I didn't even consciously know I had. I signed up without even paying attention to the topic because I knew, after the first experience with Kit, this one would be great. I was right. I'm diving into two more programs with Kit, too. I highly recommend this for everyone and anyone.
—Lindsey Ross, Landscape Architect – Ontario, Canada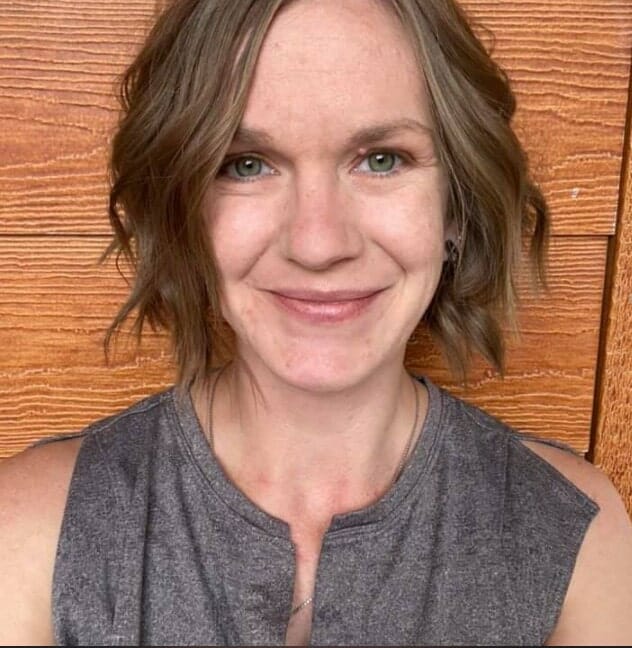 The number one benefit has been renewed confidence. The awareness of fear and the different ways it presented itself was key. Kit's tool provided a way for me to examine my experiences and uncover the root fears.  I am now more confident not only that I can address my fears, but I can move through them with grace, proving to myself daily that indeed I am more than able to move forward with my dreams and goals. Thanks Kit for your incredible guidance!
—Megan Bromirski, Artist – Colorado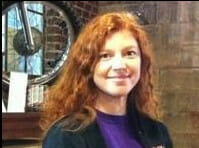 On her website, Kit says "The best time to hire a coach was 10 years ago. The next best time to hire a coach is today." I cannot emphasize enough how true that statement is. My life is amazingly better than it was before. I can only wonder at what my life could have been had I hired Kit sooner. I gained invaluable insight about myself and priceless tools to change the course of my life. Thank you Kit for doing what you do.
—Kimberly Hayes, Insurance Agent/Owner – Oklahoma
Tell yourself a different story, one step at a time…
Simplify your stories. A common mistake is that you believe the stories you tell yourself. I'll help you see there are better stories to tell — stories that will lift your life.
Step by step, you'll learn to apply the tools and knowledge you gain during the sessions.
Drop expectations of how your past directs you, and your future guides you when it comes to living your vibrant life. Judgment and control won't get you anywhere. You'll learn how to manage your thoughts to benefit you, not control you.
You'll learn to tell positive stories and live in action. Feel the power and joy in that!
Your transformation will be as big as you will let it be.
Through the self-designed program, you choose your elective sessions to fit your specific needs and goals.
What Are You Waiting For?
Join me for this one-of-a-kind L.I.F.E. coaching. I'll guide you to develop the mindset and tools to build and maintain the mental and physical flexibility you need for ultimate vibrancy and energy.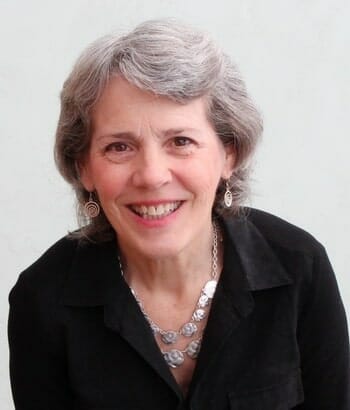 I am so excited to teach you the tools and mindset that have helped me live a vibrant and energized life.
My Coaching/Classes Terms and Conditions apply and must be agreed to during registration.