7 Tips to Get and Keep You Vibrant, Productive, and Feeling Relevant
You are (excuse the pun) in charge of the energy level you have at any moment.

Learn what you can do to support that energy generation in this 60-minute interactive workshop.
As we enter the holidays it's not uncommon to feel our energy sagging. There is so much to do! We are pulled in numerous directions. We feel compelled to attend parties that we don't have time for or may not want to go to. Maybe we're "forced" to be with people who drain our energy.
STOP! Enough already. Get a handle on your energy now so you can sail through the upcoming holidays and energetically move into your best life.
In these interactive calls, we'll talk about:
your energy attitude
nutrition
movement
sleep
energizing techniques
brain exercises
community
and how they all come into play in your energy levels.
The conversation will happen in a free 60-minute Zoom call on the following dates (click on the date that you want to join me for to register and get the Zoom link for the call):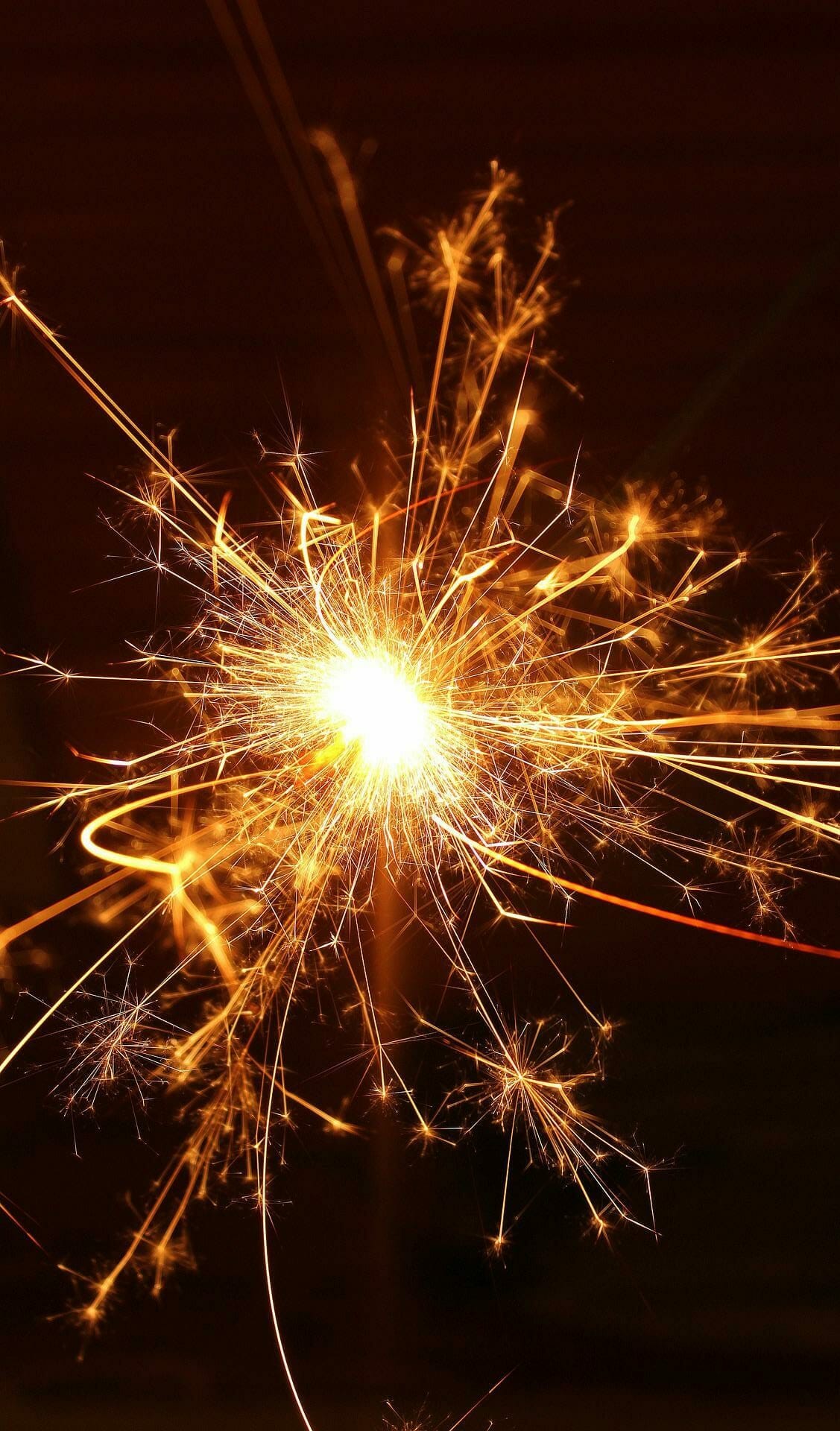 Nov 30, 2022, at 10am PT, 11am MT, 12pm CT, 1pm ET
Dec 4, 2022, at 2pm PT, 3pm MT, 4pm CT, 5pm ET
Dec 17, 2022, at 9am PT, 10am MT, 11am CT, 12pm ET
#Monthly dates and times to be announced!
What do you want your energized life to look and feel like?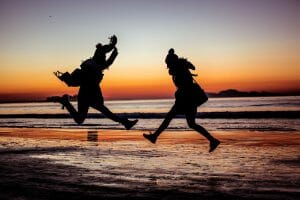 If you know me, you know I'm an energetic, healthy woman. But that is far from a good enough resume to lead a workshop on the subject of increasing your energy.
So yes, there's more!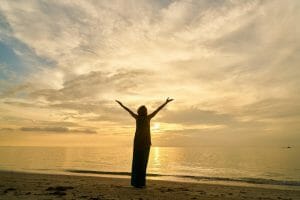 In addition to my decades of coaching, my various and ongoing studies have introduced me to numerous techniques, information, and ideas about getting and staying energized. I assimilate as I learn, expanding my repertoire of knowledge. Then, I teach the parts of that which I find from personal experience actually works.