7 Tips to Get and Keep You Vibrant, Productive, and Feeling Relevant
You are (excuse the pun) in charge of the energy level you have at any moment.

Learn what you can do to support that energy generation in this 60-minute interactive workshop.
As we enter the holidays it's not uncommon to feel our energy sagging. There is so much to do! We are pulled in numerous directions. We feel compelled to attend parties that we don't have time for or may not want to go to. Maybe we're "forced" to be with people who drain our energy.
STOP! Enough already. Get a handle on your energy now so you can sail through the upcoming holidays and energetically move into your best life.
In these interactive calls, we'll talk about:
your energy attitude
nutrition
movement
sleep
energizing techniques
brain exercises
community
and how they all come into play in your energy levels.
The conversation will happen in a free 60-minute Zoom call on the following dates (click on the date that you want to join me for to register and get the Zoom link for the call — and record the zoom link in your calendar so you have easy access to it for the session you signed up for):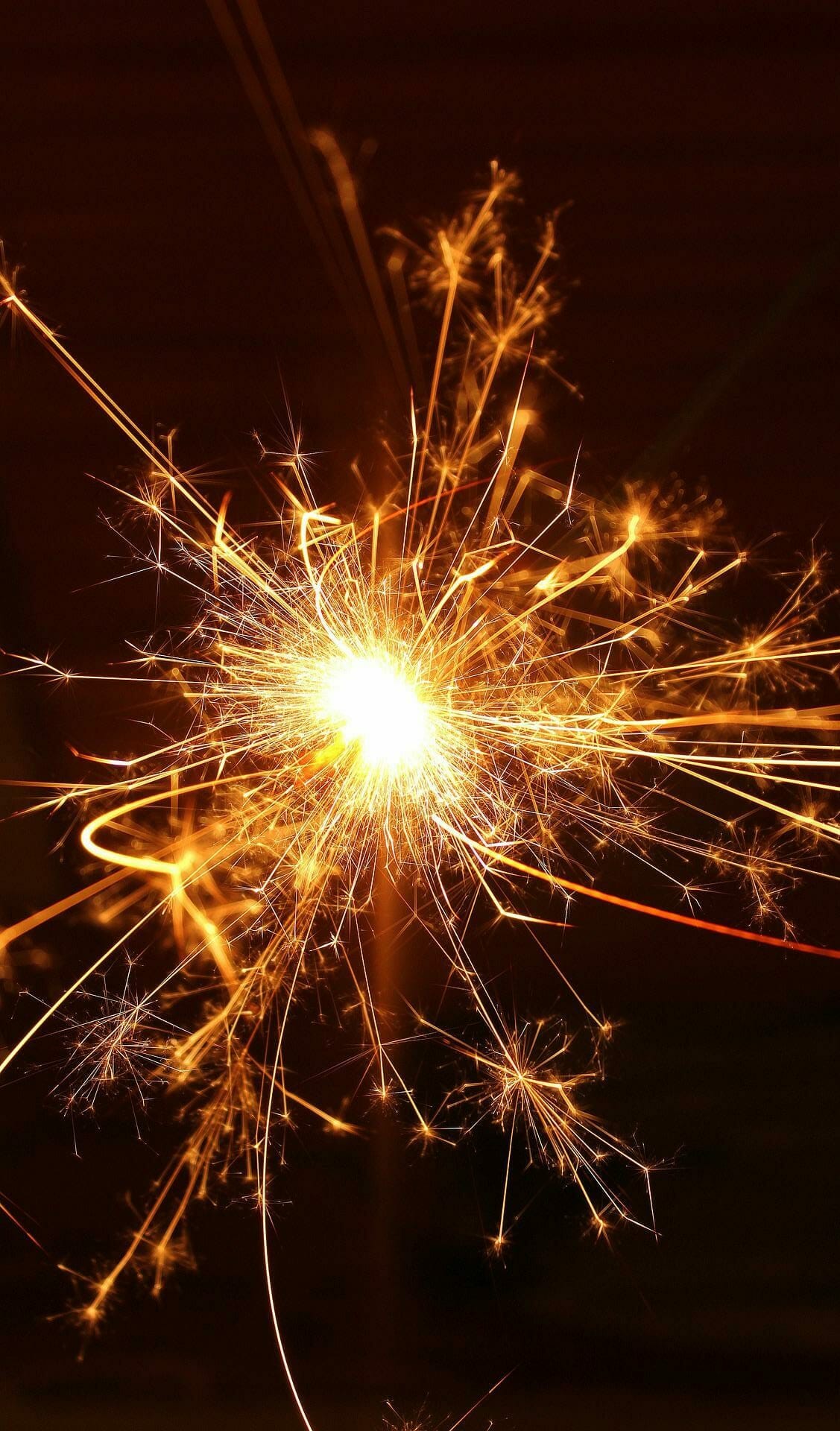 Feb 15, 2023, at 2:30pm PT, 3:30pm MT, 4:30pm CT, 5:30pm ET
March 14, 2023, at 10:30am PT, 11:30am MT, 12:30pm CT, 1:30pm ET
April 13, 2023, at 3:30pm PT, 4:30pm MT, 5:30pm CT, 6:30pm ET
May 27, 2023, at 8:30 am PT, 9:30am MT, 10:30am CT, 11:30am ET
June 11, 2023, at 1:30pm PT, 2:30pm MT, 3:30pm CT, 4:30pm ET
More monthly dates and times to be announced!
What do you want your energized life to look and feel like?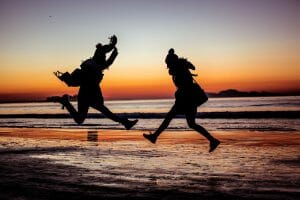 If you know me, you know I'm an energetic, healthy woman. But that is far from a good enough resume to lead a workshop on the subject of increasing your energy.
So yes, there's more!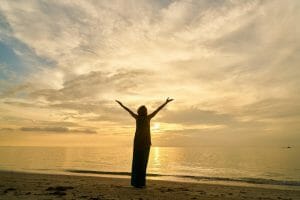 In addition to my decades of coaching, my various and ongoing studies have introduced me to numerous techniques, information, and ideas about getting and staying energized. I assimilate as I learn, expanding my repertoire of knowledge. Then, I teach the parts of that which I find from personal experience actually works.
Testimonials:
"I have known Kit for many years. I think she is one of the best teachers around. Her " Energize Me!" is a great class. I enjoyed it so much I attended it several times! All who attend are glad they did!"
 — Esther Dixon, CO
"Kit is generous with her time and knowledge. Her Energize Me" workshop is engaging and informative, and I strongly recommend it. Even if you are aware of most of her tips, you will likely pick up at least one or two new ones, and her post-session links are quite helpful."
 — Dori Fitzsimmons, NY
"The tools provided in the Energize Me! workshop are both applicable and effective. I noticed an immediate change in my energy levels following the workshop, and feel equipped to sustain that energy moving forward."
 –Corey Wallace, OH
"Kit's workshop gave me the awareness of checking in with my own energy and new perspectives about managing it. Kit shared ideas and information from  mainstream, eastern, and traditional Chinese sources, blending them seamlessly during the workshop. I now have a wonderful tool to scan my physical and mental conditions thoroughly to refresh and recharge. With or without holidays coming, being more energized is valuable.
I have no hesitation in recommending the Energize Me! workshop!"
— Jia Thompson, CA
"I took the Energize Me! workshop with Kit, and found it to be very clearly presented, with organized notes already written for referral down the road. Kit took the time to check in with each participant personally, both before and during the event, and followed up with an email afterwards. She invited us to reach out to her if we had further questions. It was obvious that she cared about meeting the particular needs of each person. I had been a bit concerned that it would lead to a hard sell for some other services, but I couldn't have been more wrong. I would definitely recommend this hour-long program if you're looking to energize yourself. And who couldn't use more energy?"
— Sue Martin, NY
"Kit Cassingham has crystallized a wide variety of knowledge into a succinct and effective course. Whether you already "know it all" already or not, you are likely to find a session with Kit valuable, especially if you are interested in raising your energy level and extending your lifespan. Kit addresses mental/brain health, physical health, and social health. After a session with Kit you'll get comprehensive notes, a worksheet of bullet point reminders, and a guide for developing your personal action plan. I definitely recommend giving it a try!"
— Vicki Morrison Goble, MN
"Kit's 7 strategies for increasing your energy are given in a no-nonsense style. These aren't just strategies, but Kit provides tips as well as a rationale for why a particular strategy is important. Kit's conversational style of providing information is warm and engaging (you aren't being lectured)."
–Cynthia Woodbridge, GA