What are your reasons for not dreaming about your future, and following that dream? Are those reasons excuses? Or, is there something guiding you to not dream?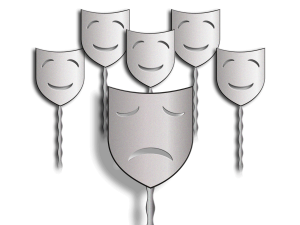 Have you been bullied or shamed out of dreaming? Have you decided you are too old or that by being retired it isn't necessary to dream? Maybe you are in such a rut that you don't feel you are capable or qualified to do anything other than what you are doing.
The good news is that you can reach down and pull your courage up to support your having dreams. You can vanquish the fears that are holding you back. It's time to take charge of your life!
And I think I have the answer — if you are ready, willing, and able to move ahead.
Here's the article, Did You Forget To Dream, associated with this post.