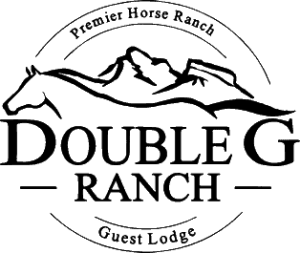 A Coaching Retreat is a good way to get started with coaching (or continue what you started) in an amazing atmosphere with a small group of people. Get away from your daily routine and responsibilities. In a gorgeous rural location we'll explore what's holding you back from the life you really want. Find your "power spot" so you can "do your homework" and get deeper into the concepts you're learning to achieve breakthroughs. That's the magic Coaching Retreats offer.
I'll be guiding you from the perspective of an expert coach who has been helping others find excellence for more than 30 years. I am a Certified High Performance Coach. "High Performance" is succeeding beyond standard norms consistently over the long term while maintaining well-being and positive relationships. That leads to an ongoing feeling of full engagement, joy, and confidence that comes from consistently living from your best self.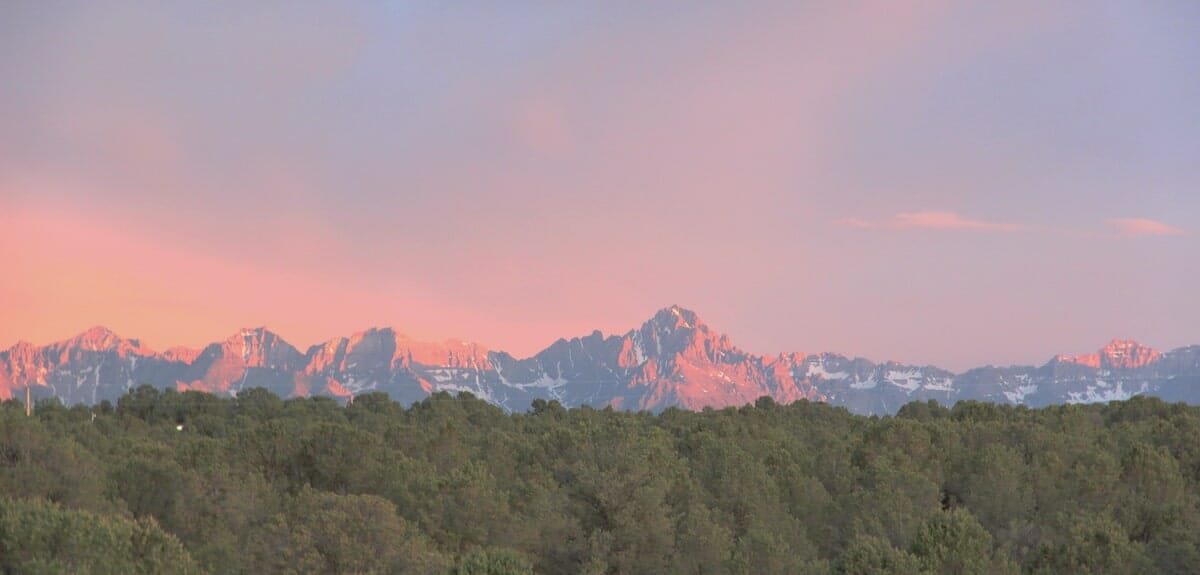 What's Involved
The Coaching: In an intimate setting with a handful of people, you will be guided through the core of High Performance. Most coaching is an hour per week of discussion slipped into the middle of your busy life, followed by pondering and a short "homework" assignment that you submit before the next session.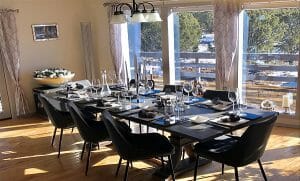 In contrast, at a retreat you focus solely on this work. A morning session, 1-1.5 hours, gets you started, and the homework is due at lunch. After lunch there's another session, again 1-1.5 hours, to move forward immediately, and the homework is due at dinner. In the meantime, you have time to walk or sit in a beautiful setting to focus on what you learned, and how you can apply it to your goals. Then you get immediate feedback around the dining table, helping you to fine tune before you go on the next step.
There are twelve sessions in all: seven nights and six days of intense work with the goal of a breakthrough to leap forward from the merely adequate to the path of excellence and significant progress toward your goals.
The Environment: You'll be at a private horse ranch in Ouray County in western Colorado, with amazing views of the San Juan range of the Rocky Mountains (yet just 30 minutes from an airport with daily passenger jet service — the same airport that serves the Telluride ski area). It's an amazingly quiet and peaceful area that's awe-inspiring in its beauty. The crisp clean air is invigorating, and allows for spectacular views at night, too: of the Milky Way!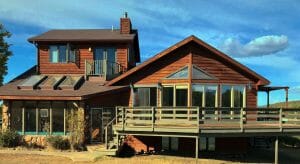 The ranch house is a modern, comfortable place where you can sit on the deck and take in the view, hole up in your room for quiet reflection, or walk outside on dozens of acres lined with walking paths. You won't be isolated: you'll have (Verizon and AT&T) cellphone access, and there's free WiFi too. And it's just 20 minutes from town (Montrose in one direction, Ridgway in the other).
Who Should Attend
Do you have a feeling that you need to make more of your life? You know there's something …and don't know how to access it. You're ready for the next level of joy, and energy. You want to make more of yourself and make a bigger mark on the world.
And you're not sure how.
As a coach, I guide people just like that to transform their lives from adequate to excellent using the High Performance framework, a scientifically-proven program that rides on top of my years of experience to help people just like you clarify and achieve their goals.
Couples
Partners, married or not, should absolutely experience this together if at all possible! With a common understanding of what you need to do to reach your goals, you will be able to support each other to multiply the coaching effect. And of course there's a discount when you come and room together.
When
The Retreat starts on Thursday, May 28, 2020, checking out the morning of Thursday, June 4 (unless you separately book additional nights).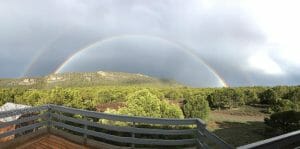 The event begins with a dinner and social time, and a discussion about what the week is going to look like. You'll participate in a strategy session for the week, exploring the topics that will be covered. You will "set your intention" for the next day, and for the week.
I highly recommend that you arrive in the area a day early if at all possible. This lets you get acclimated (the ranch is at 7500′ elevation), and gives you padding in case of a flight delay. You'll fly into Montrose, Colorado (MTJ), and can either book an extra room at the ranch, or stay in Montrose for your first night (May 27). The best hotels in Montrose are the Hampton Inn near the airport or the Holiday Inn in town.
There are car rentals available at the airport, and limited Lyft service is available.
Bonus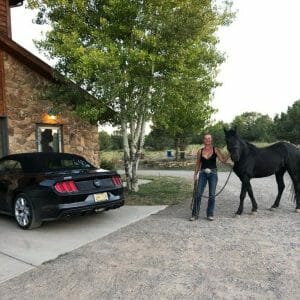 The afternoon of May 28 will include an introductory group lesson in Natural Horsemanship, where everything is based on trust and confidence with an animal that sees the real you. This isn't horseback riding: it's horse training. The ranch's training program is based on "a relationship with respect and trust, without fear." If you want to move beyond the introductory session, you can book additional one-on-one time with the owners at an additional cost. (You may also book more room nights at additional cost.)
Cost
The tuition for this retreat, including the coaching, room, and board, and bonus is barely more than 12 sessions of private one-on-one coaching: $4,995 for one, or $7,995 for a couple. Book Here Now: there are only four units total available (an individual or a couple count as one unit).
Included: All coaching sessions, and retreat materials. Lodging at the boutique ranch B&B, all meals, and the opportunity to learn about Natural Horsemanship. If you prefer not to rent a car, we can pick you up at the airport or Montrose-based hotel, and take you back there at the end.
Not included: Travel to and from Montrose, Colorado, other local transportation, and any alcohol.
Packing List
I highly recommend traveling lightly so you don't have to wrestle with your luggage. And I recommend dressing comfortably.
Given the variable weather in Colorado's mountains, bring several layers. Be prepared for temperature extremes, even in May/June.
I truly look forward to working with you!
Book Here Now to ensure your space, which as you've seen is extremely limited.
You may review the Terms and Conditions of this offer on this page.