I believe we can live with success, freedom, and joy.
I guide entrepreneurs to get there easily by teaching them to manage their chaos, distractions, and fears.
If you're like me, at times you have felt life is unrewarding or unfulfilling. It doesn't seem to matter what you do, it just doesn't seem to work the way you want, or give you the results you seek.
You have gone through life fearing judgment or rejection. So you hide behind a facade, or you don't "put yourself out there" hoping to feel safe, but that's not rewarding.
What my students and I have discovered is that fear isn't the only emotion that holds you back.
Do you fear the possibility of making the wrong choices? You aren't alone.
Are you unfocused and find your mind and actions bouncing all over the place?
I've been in your shoes AND I have the answer for you.
There's a better way, and I can get you there in 6 weeks.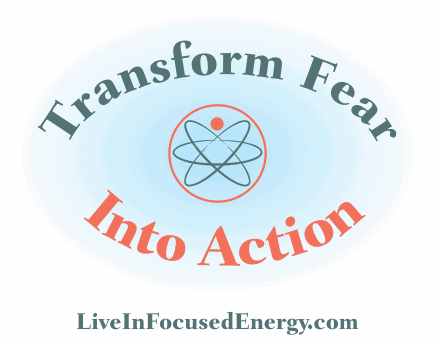 Who's This Course For?
ADDers
You feel different, like an outsider. You've been shamed and ridiculed. You struggle to keep your life organized, productive, and moving forward. When you learn to Transform Your Fear, you'll start living the life you were meant to.
Entrepreneurs
You have great ideas that don't quite come to fruition. Your path has unpredictable ups and downs. You don't know where to turn. Your life and schedule are overwhelmed and in chaos.
The Unfocused
Whether you're a student, under-employed professional, or introvert, your future feels fuzzy and out of control. Transforming your fear of the unknown helps clear the cobwebs in your brain so you can think clearly and take action, creating a life path you will enjoy.
Hi there!
I'm Kit. I've been walking this Transformation path for a long time. My Fear challenges are probably different from yours, but they are just as real. Through my years of coaching, I've come to realize that there is one common element all of my clients share. That element disguises itself in various ways, but when you look deep and get to the bottom of their issues, you find this one element. Fear.
Fear is at the bottom of their issues. That is true for the B&B innkeepers, real estate clients, people ordered into mediation, coaching clientele, entrepreneurs, people with ADD, and people who feel unfocused and unfulfilled. Each situation has taught me about fear.
I've been coaching for over 30 years now, and am an ADD Entrepreneur myself. I've struggled with feeling lost and undirected. Along the way, I've learned what Transforms Fear Into Action really means, and what being paralyzed by fear does. I've also come to understand what happens when people let fear rule them, and what happens when you face it. As I worked my way through my issues' it's strengthened my coaching and understanding of my clients' issues.
You can benefit from adopting the right mindset and tools I've developed to help so many people change from that feeling of being stuck, immobilized, and frozen by life's challenges to the feeling of confidence, strength, and being able to take action.
I want to do the same for you!
You're just a click away from changing how you approach your emotions that arise from uncomfortable situations and bring fear to the forefront of your life.
So, here's what we're going to do together
We're going to reduce the anxiety, worry, and stress in your life — at home, at work, and in social situations — using the unique framework I've developed through the years.
This is a process I've built and refined so you don't need to fight the emotions that disguise you fear so that you can step out of their shadow.
And, we are going to do it all in 6 weeks, starting October 7, 2020!
You are going to get access to me at an incredibly affordable price. My typical hourly rate starts at $300 — and if we are going to work together once a week, that comes to $2700 for 6 weeks. The 90 minutes we meet each week to discuss the fears in your life will be spent with you learning the mindset and tools you need to transform your fears into action. Plus the bonuses that give you detailed steps to address some additional insights and ideas so you can live your life more comfortably, joyfully, and successfully.
So, if you're all in, I need to hear from you
now

.
SPACE IS LIMITED!
Transform Fear Into Action
6-weeks to Living with Purpose, Joy, and Freedom
Value: Priceless
Class Starts: January 6, 2021
Here's how this will work:
Every Wednesday
We'll meet for 90 minutes via Zoom. We'll review the previous week's discussion and homework then move into the current week's discussion.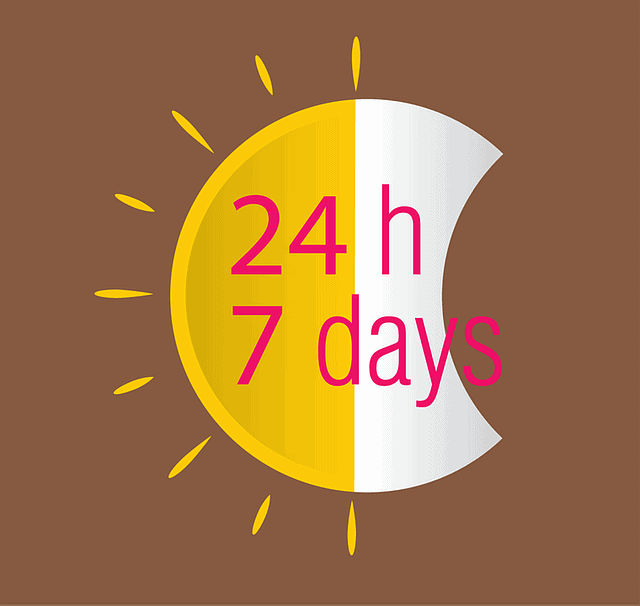 Access Anytime
All the materials (the call recordings, my lecture note texts, and the Facebook Support Group) you need will be stored in a membership site for you.

Facebook Support Group
You can continue course discussions, give and get support, and start other conversations in this private group for the two concurrent classes I'm running.
What We'll Work On Each Week
It's all laid out for you: all you have to do is show up, follow my directions,
and feel improvement starting week one.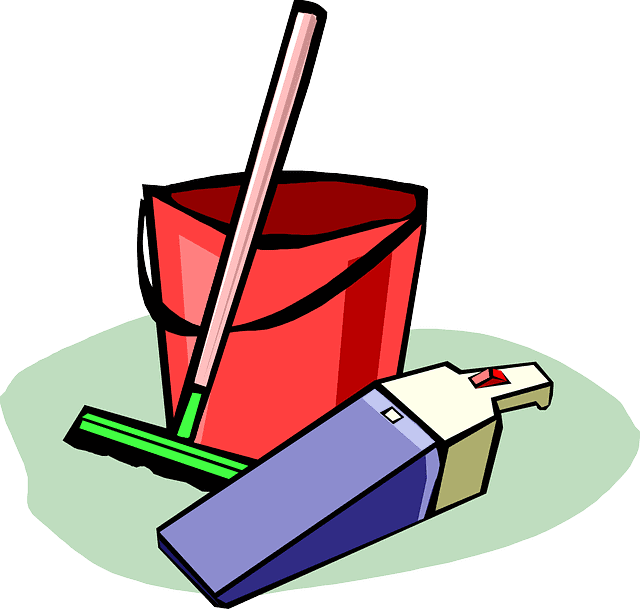 Week 0: Pre-Course
Your welcome tour to the course with some housekeeping tips for getting the most from this course.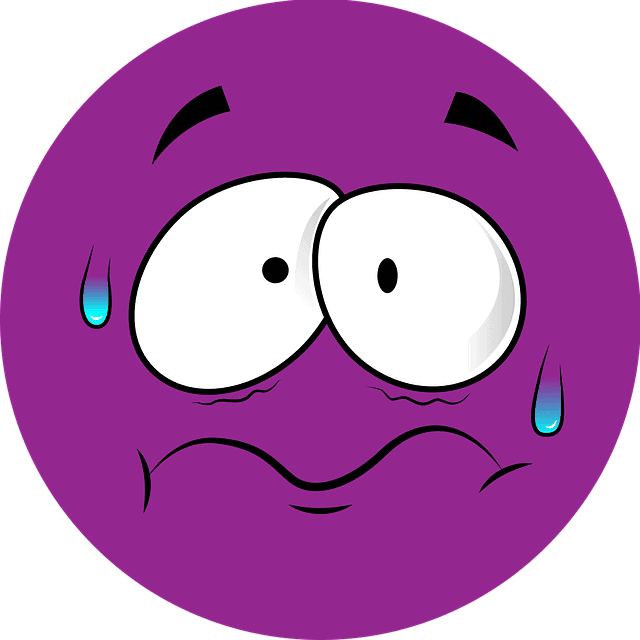 Week 1: What's Fear All About
You'll learn where fear comes from, the different types of fear, how it shows up in your life, and the introduction to the framework you'll use for transforming your fear into action.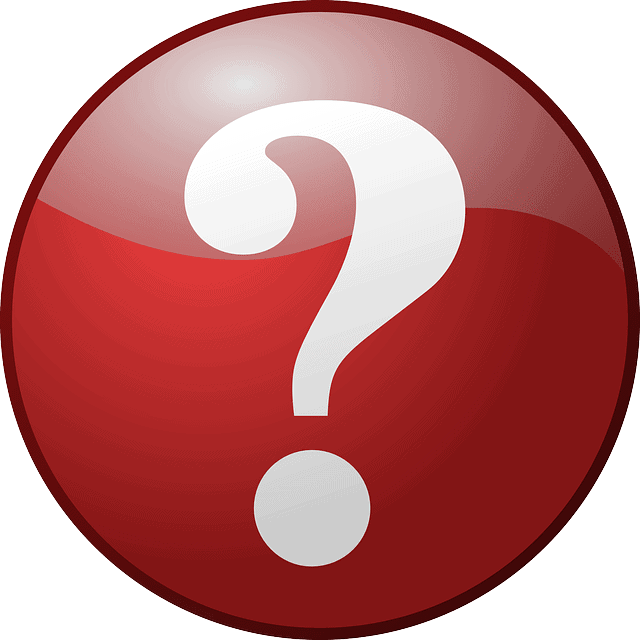 Week 2: Curiosity
Learn how exploring your thoughts and engaging in your life differently helps you get more from life.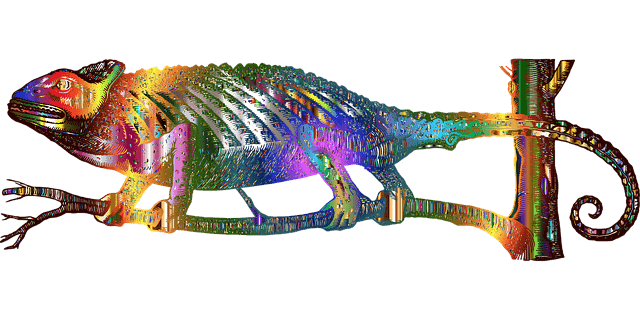 Week 3: Adaptability
Discover how being flexible with life's experiences helps you transform your fear, or even avoid it.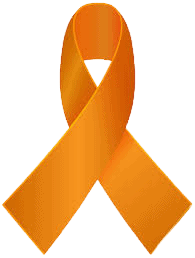 Week 4: Present and Accounted For
How to use being present gives you a different understanding of your old and new fears.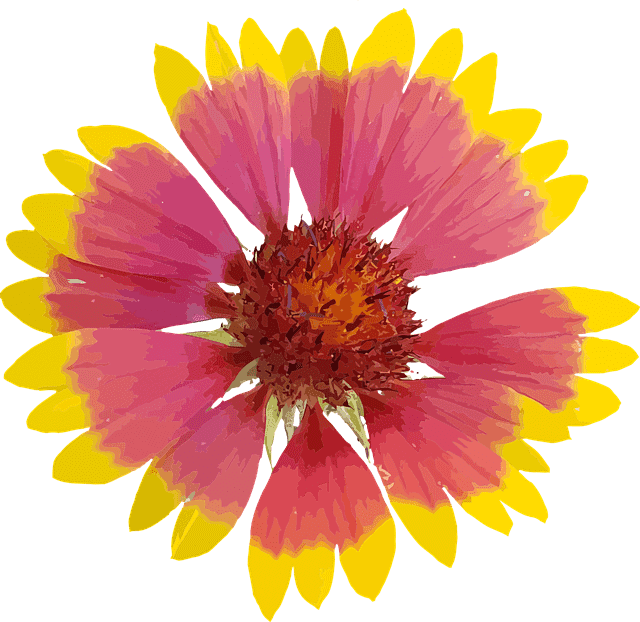 Week 5: Open Up
How being open to growth and pushing yourself to the next best version of you takes the energy out of fear.

Week 6: Freedom!
Bring everything together so you liberate yourself.
You also receive 3 Bonuses
1. PDF of my Fear Articles


This will broaden your learning and give you more ideas for your growth.
2.
PDF of my Isometric Moves
Exercises for transforming fear into action? Yep! Being physically agile helps you be mentally and emotionally agile.
3.
Social Media Support Group
Ongoing interaction and support from others on your path enforces your learning and progress.
And, everyone who registers with One Payment gets a free, private 15-minute coaching call with me at the end of the course.
PLUS! Be one of the first 3 to register with One Payment in each class and receive a private 1-on-1, 30-minute coaching call with me at the end of the course, for a total of 45 minutes.
Transform Fear Into Action
6-weeks to Living with Purpose and Freedom
Value: Priceless
Your investment: $597
Class Starts: January 6, 2021
So, if you're all in, I need to hear from you
now

.
SPACE IS LIMITED!
Let's Learn Together!
What My Clients Say About Working With Me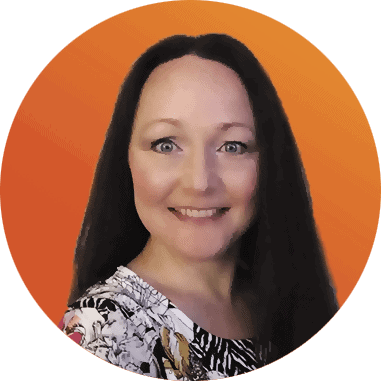 If you're thinking of taking the program, do it. Invest in yourself and your growth. Kit is really great at helping anyone to unleash their full potential.
—Eugina Jordan, VP Marketing – Massachusetts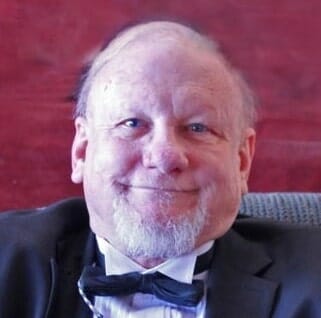 Welcome to the beginning of doing what you want to do. I feel that with the techniques, encouragement, and help I received, my changes are mine for life. My hope and advice for you: sign-up, attend the sessions, do the work, and find the tools to begin changing your life for the better!
—M. George, Colorado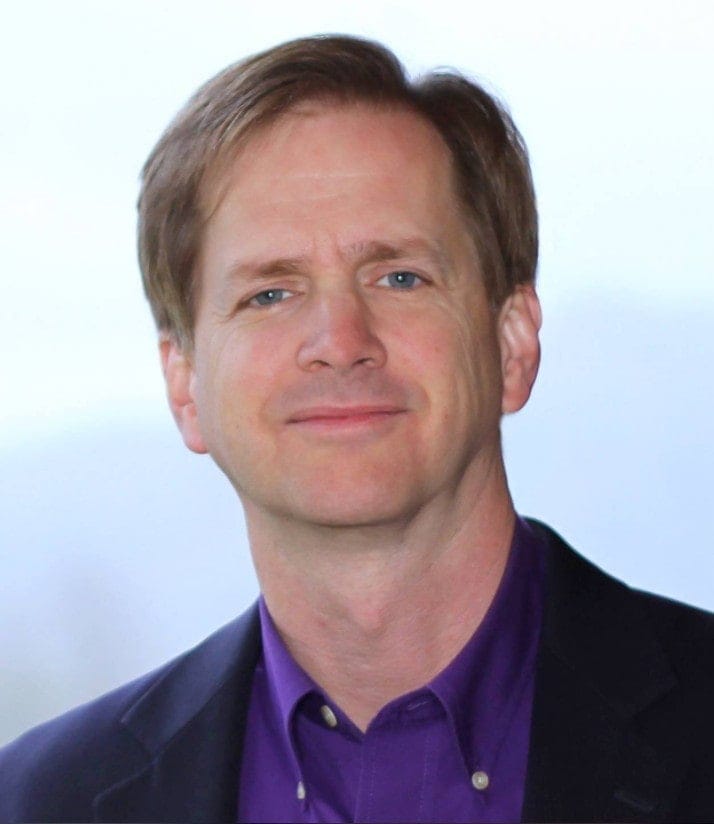 My primary benefit of this course was unexpected: a 10x improvement in productivity. Was that a fluke? No! I gained an increased awareness of where Fear holds me back in my life and business, and a framework for overcoming that fear. It turns out much of my procrastination was rooted in holding back due to various fears. By uncovering those and addressing those fears with Kit's framework, I was able to move past them.
—Don Downs, RV Business Coach, North Carolina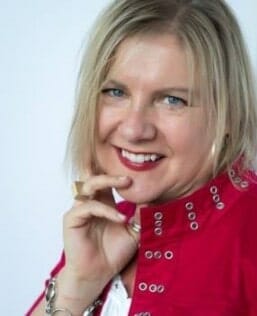 In the course about transforming fear, Kit provided a tool that not only made sense but also was easy to apply to my life immediately. During the 6-week course, I applied the tools to various fear situations; they helped me more than the 20 sessions I spent with a psychologist to overcome some PTSD from a car accident. The tools have helped change my mindset to one of action vs staying stuck in fear. I highly recommend the course, Transform Fear Into Action.
—Rebecca Fuller, Intuitive Coach & Consultant – Alberta, Canada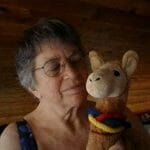 I've never been asked to answer so many questions about myself, my dreams, my stumbling blocks. I've always wanted to save the world. I now have ideas for places to focus my energy and talents where they might do the most good for the world and be the most fun for myself.
—Gloria Krusemeyer, System Analyst – Minnesota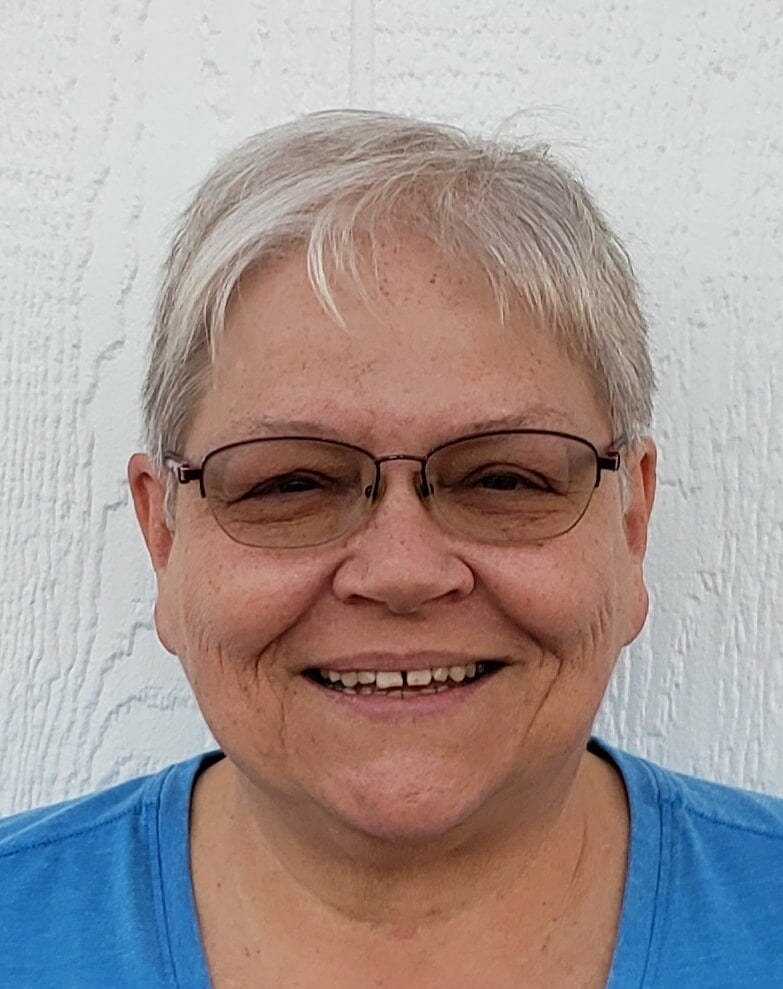 This class helped me see how many of my thinking patterns were holding me back — even sabotaging me — in my journey to be the best me that I can be. Plus, it gave me the tools to work through these challenges of change on a daily basis without being overwhelmed and giving up. Loved the interactions with the group!
—Marty Schafer, Virtual Assistant – Texas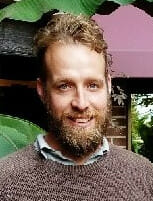 The program took me on a deep dive into thoughts and behaviours that were being dictated by fears I didn't even consciously know I had. I signed up for this course without even paying attention to the topic because I knew, after the first experience with Kit this one would be great. I was right. I'm diving into two more programs with Kit, too. I highly recommend this course for everyone and anyone, whether you think you have fears that are driving you or not.
—Lindsey Ross, Landscape Architect, Ontario, Canada
Tell yourself a different story, one step at a time…
Simplify your stories. A common mistake is that you believe the stories you tell yourself. I'll help you see there are better stories to tell — stories that will lift your life.
Step by step, you'll learn and apply my 4-part formula for transforming your Fear into Action. I'll push you hard to get this formula down pat.
Drop expectations of how your past directs you, and your future guides you when it comes to your fears. That judgment and control won't get you anywhere. You'll learn how to manage your thoughts to benefit you, not control you.
You'll learn to tell positive stories and live in action. Feel the power and joy in that!
Your transformation will be as big as you will let it be.
Through the 6-week course, you'll gain more confidence to live your truth, and experience the joy, peace, and freedom of a fear-free life. It's not that you won't ever experience fear again, it's that you will have the mindset and tools to Transform those Fears into Action with powerful, true stories. When you engage in the conversations and homework each week, you'll develop a strong foundation for living an empowered life.
What Are You Waiting For?
Join me for this one-of-a-kind fear transformation course where I'll guide you to develop the mindset and tools that will help you transform fear into action for a refreshing feel of freedom and the joy and success that come with that.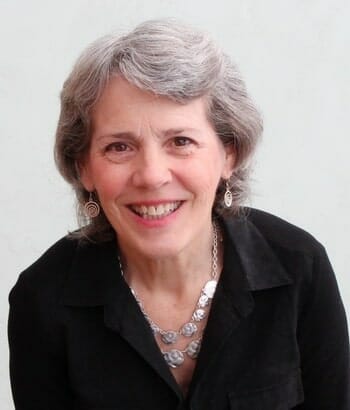 I am so excited to teach you the tools and mindset that have helped me transform my fear into action — time and again.
Our Coaching/Classes Terms and Conditions apply, and must be agreed to during registration.