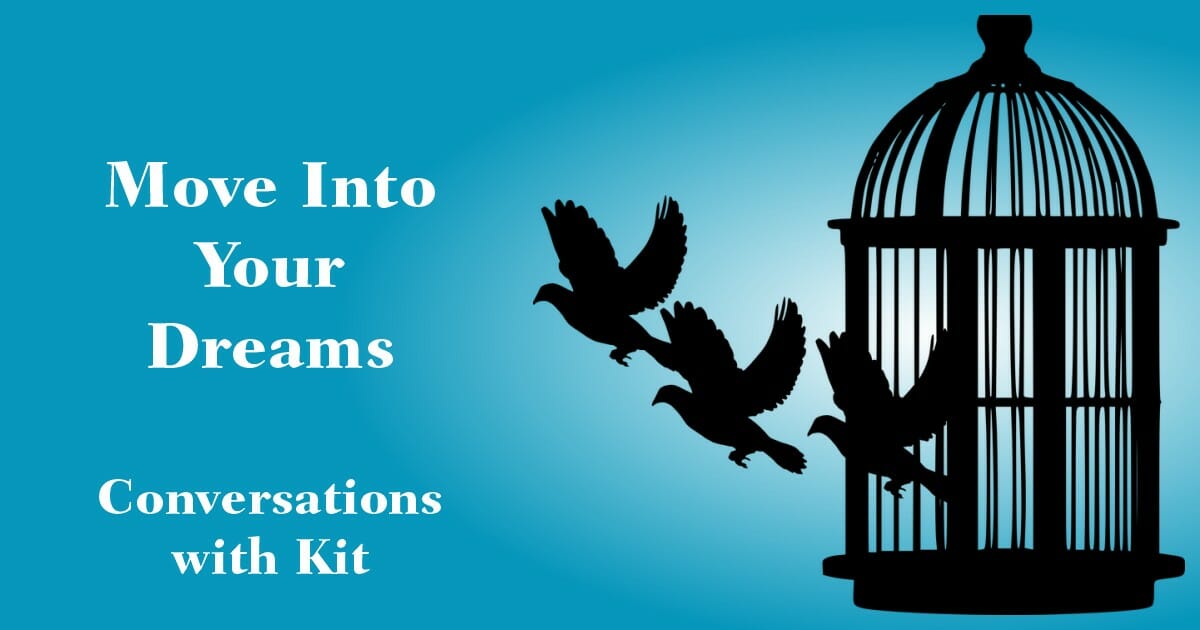 Is the momentum of your life keeping you stuck or is it moving you into your dreams?
Join us for monthly Zoom conversations around the topic of moving into your dreams. We'll cover a variety of issues we've both seen in our practices.
Issues like:
Surviving the Holidays
Your Why – Clarity – Purpose
Courage
Sitting is the New Smoking
Are You Having Fun Yet?
The Challenge Excites Me
And so much more!
Who is "us"? Kit Cassingham, the Longevity Coach.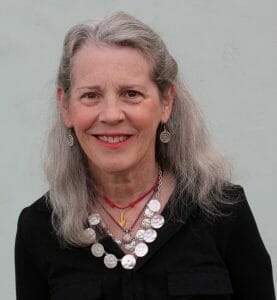 and Don Downs, the RV Business Coach,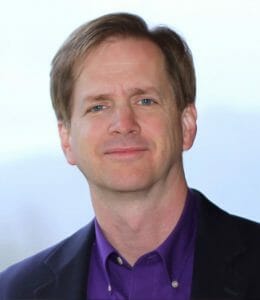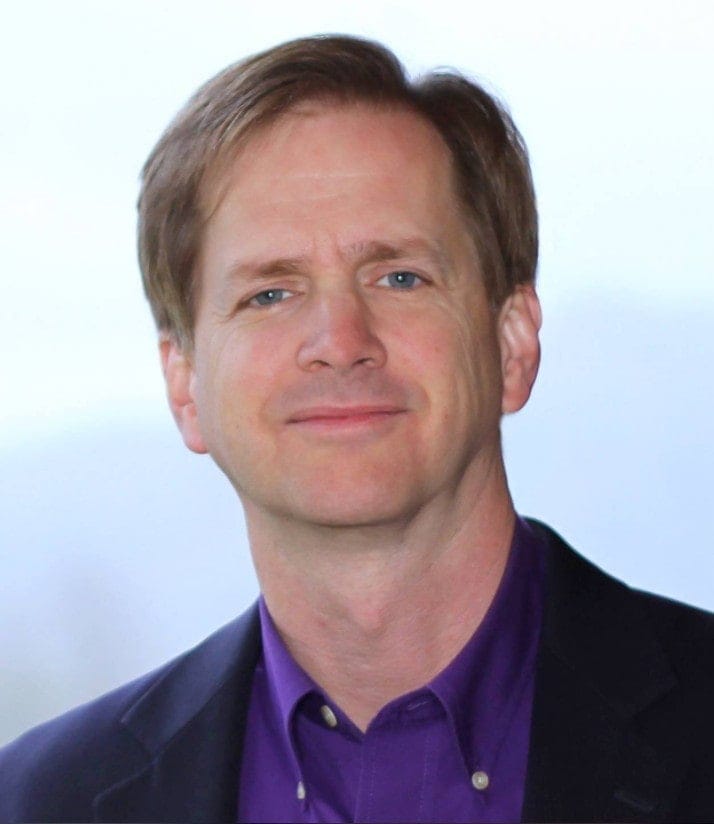 How Did This Come to Be?
We keep finding ourselves in masterminds together and have realized that even though our coaching focuses are quite different, our clients' issues and concerns are quite similar. As we talked about the kinds of things we coach our clients on, we found ourselves in an interesting conversation and wished you were with us to observe and participate. That was a lightbulb moment. That's how our Conversations Zoom call idea was born.
Details
Meet us every second Wednesday of the month at 3:00 P.M. ET (12:00 p.m. PT, 1:00 p.m. MT, 2:00 p.m. CT) for an interactive conversation on the topic of the month. There is no charge for this — the cost is free. We start at the top of the hour, so come early. Here's the link for your "seat" in the  Conversations.
If you want an email reminder sent to you, enter your email address at RV Business Coach.
This month's conversation, December 14, 2022, is about … Your WHY — or Clarity, Purpose, Passion
We'll discuss:
Why do you do what you do?
Do you understand where your Purpose comes from, or where it takes you?
How do you weave your Passions into your life?
What drives you?
The confidence you gain from knowing your WHY.
Join us live for a discussion that will change the way you think about your life…
Here's the Zoom Link for you!
If you want an email reminder sent to you, enter your email address at RV Business Coach.